AN OVERVIEW OF BMW i MODELS.
BMW i models are at the forefront of the future of mobility. Established in 2010, BMW i develops vehicles with full electric or partial electric drives. But more than that, these models inspire a new understanding of the relationship between the car and sustainability. Explore the i series models with us!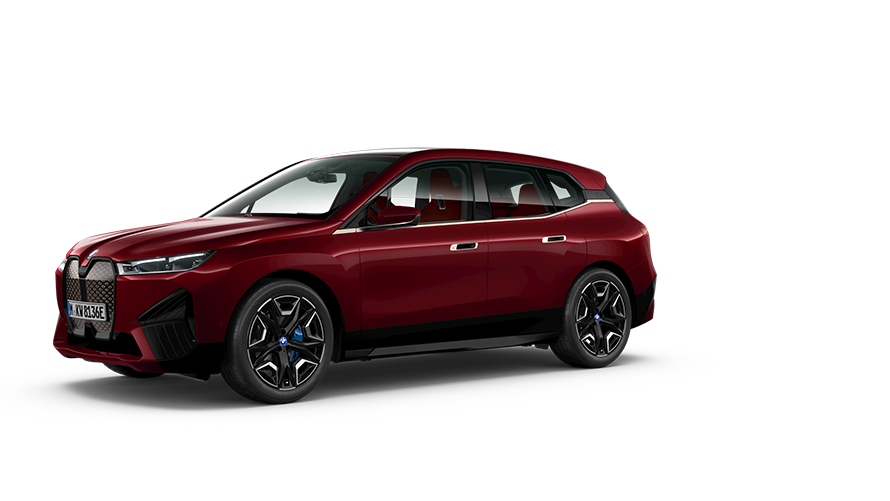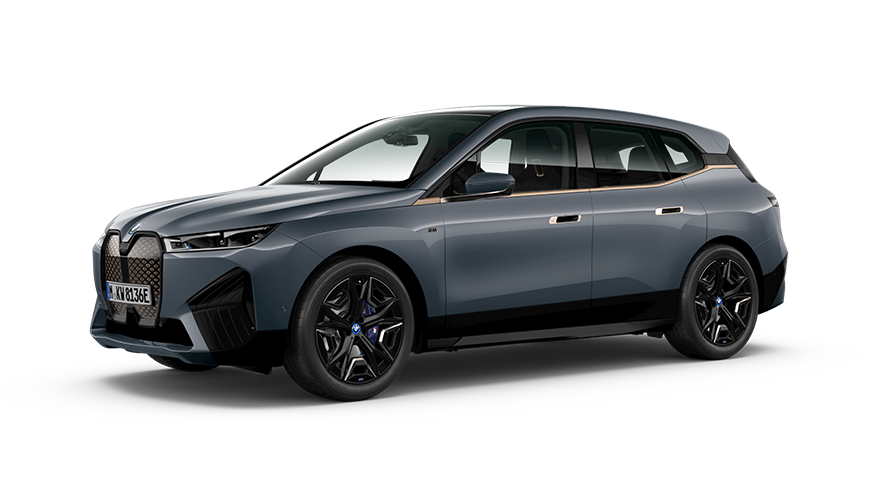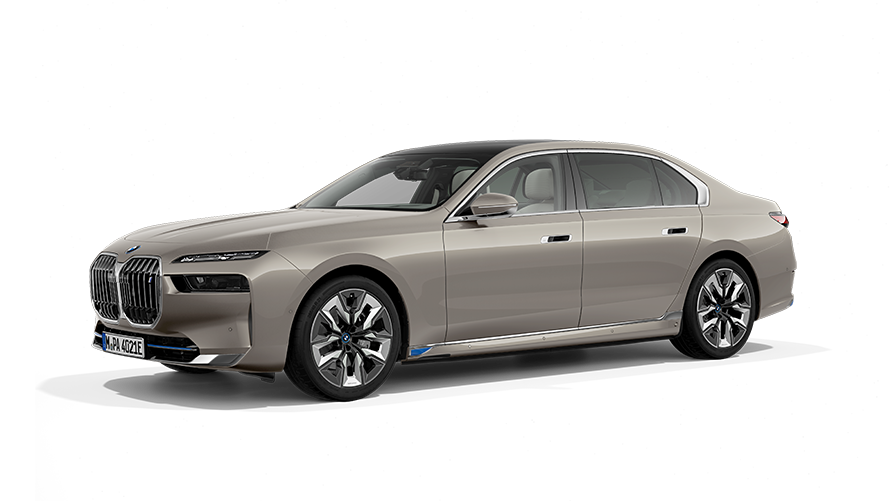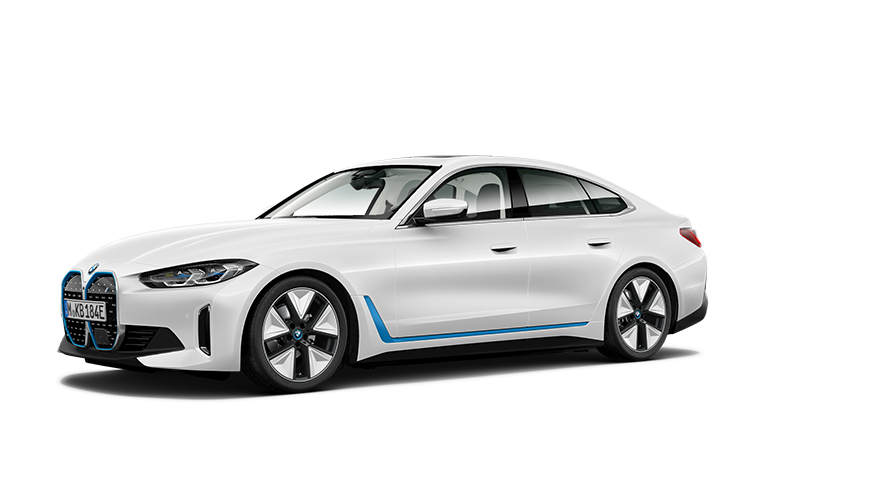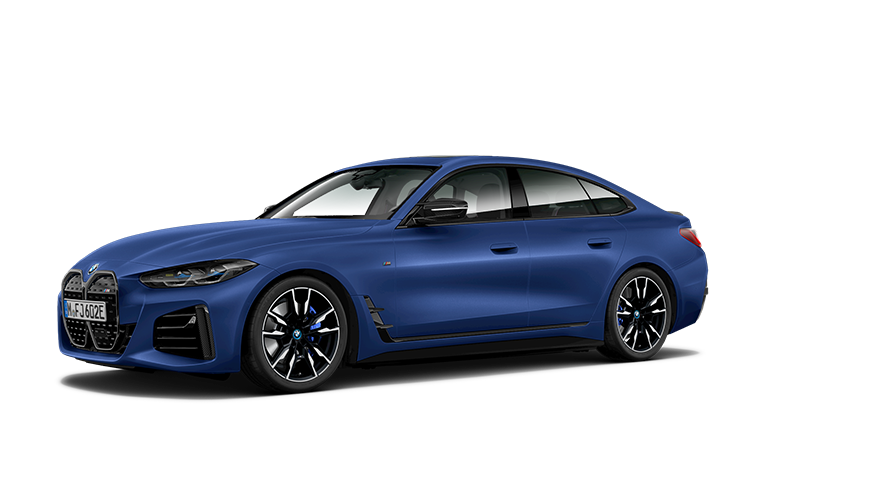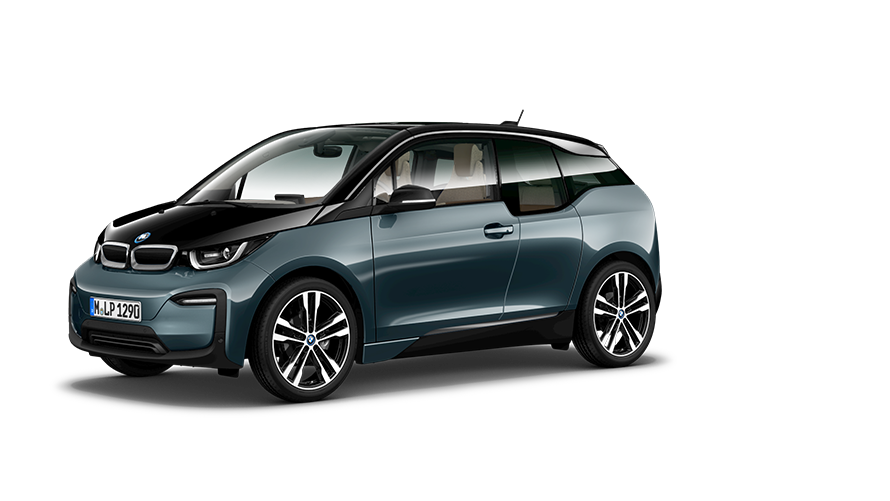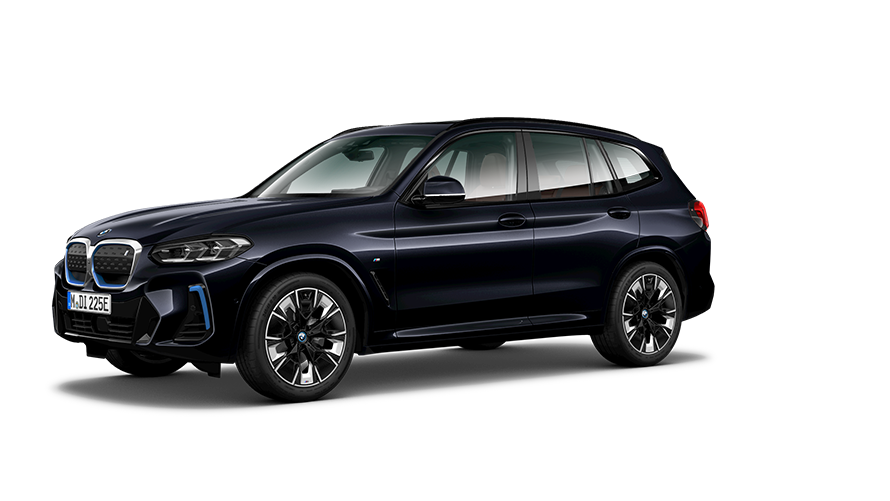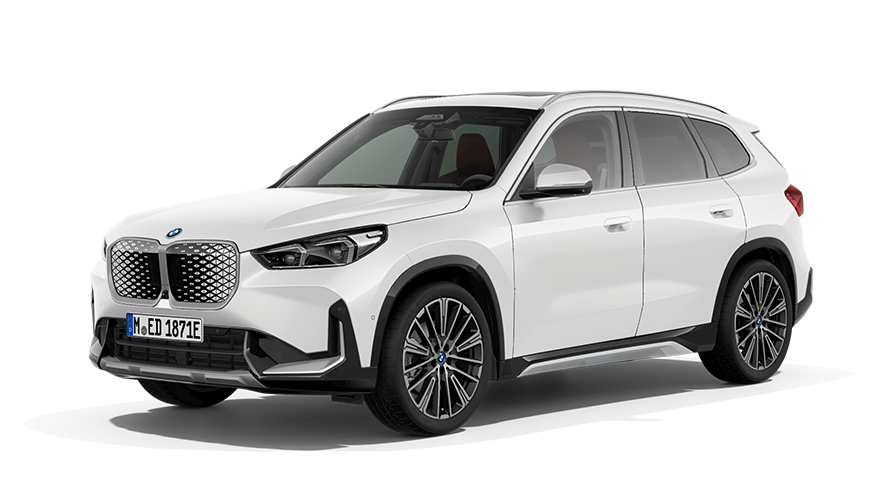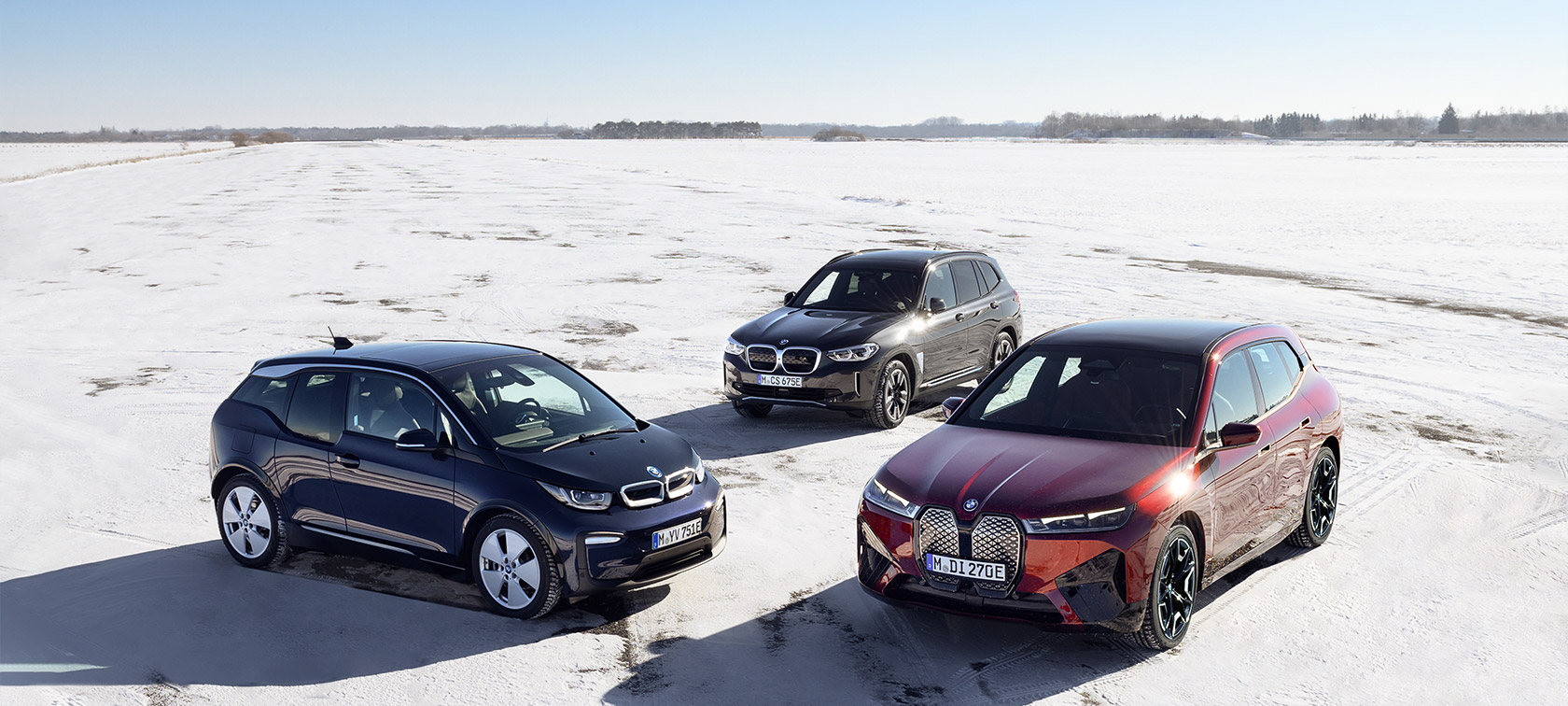 A SHORT HISTORY OF THE BMW I SERIES.
THE FIRST GENERATION (G70).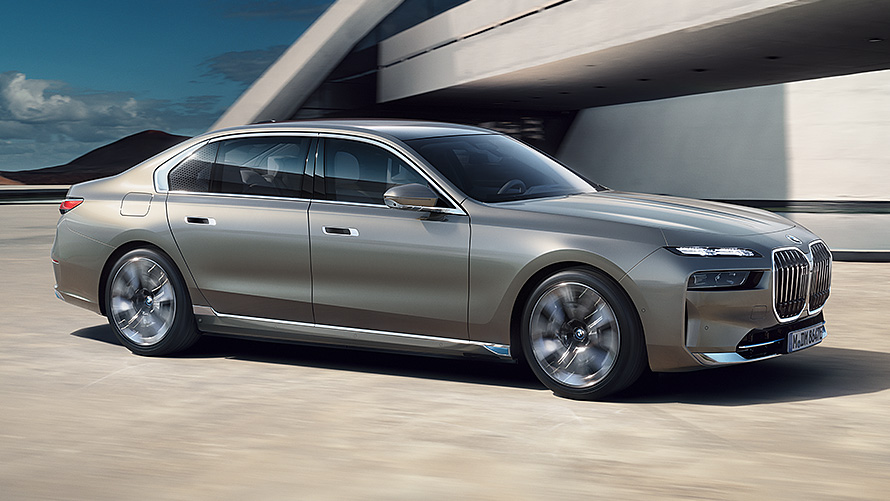 Since 2022, the BMW 7 Series (G70) as the new face of the luxury class has seen the light of day by combining pure elegance with outstanding driving characteristics and multi-sensory entertainment.

On the outside, the iconic front and a monolithic design language attract all attention. The illuminated kidney contour and the two-part, slimline LED headlights lend elegance at first glance and are also available on request in a particularly noble version as BMW crystal headlights 'Iconic Glow' with backlit Swarovski elements. In combination with the impressive lighting of the "Great Entrance Moments" welcome scenario, this creates an image of outstanding and exclusive personality.

In the interior, high-quality materials such as 'Merino' leather, cashmere wool and Swarovski crystals spread a luxurious ambience. Combined with modern technology ergonomically designed for the driver, the result is an impressive interplay of elegance, comfort and innovation: the multifunctional control element of the BMW Interaction Bar, for example, sets a captivating accent with its crystalline appearance and combines visual and haptic controls. Together with the high-resolution, 14.9'' BMW Curved Display, this creates a unique, multimedia cockpit.

In the new BMW i7, however, the driving experience is not just reserved for the driver. Passengers also enjoy full comfort. The optional 31.3'' BMW Theatre Screen creates a large-scale cinema atmosphere. Together with the crystal-clear sound and 4D audio of the optional Bowers & Wilkins Diamond Surround Sound System, the result is a unique rear seat experience that also sends eyes and ears on a journey.

The luxury-class 7 Series Sedan is available as an all-electric pioneer BMW i7 since 2022. Thanks to an output of 400 kW (544 hp) and an all-electric range of more than 600 km, you can enjoy maximum dynamic and flexible sustainable and locally emission-free mobility. Specially composed by Hans Zimmer, BMW IconicSounds Electric accompany every driving mode with a special soundscape to make the driving experience even more immersive and impressive.

Production period: Since 2022
Engines: 2 electric engines (544 hp, 400 kW)
Range: up to 625 kilometers (WLTP*)
BMW iX1.
Meet the BMW iX1, the first fully electric BMW compact SUV. Modern and confident in design, it combines the strong, dynamic characteristics of the BMW X1 with the efficiency of the BMW eDrive.
Read more
​
Energy consumption and electric range.
BMW i3:
Energy consumption in kWh/100km: 16.6–15.3
Electric range in km: 307–278

BMW i4(1):
Energy consumption in kWh/100km: 24–16
Electric range in km: 591–493

BMW iX3:
Energy consumption in kWh/100km: 19.0–18.6
Electric range in km: 458–450

BMW iX:
Energy consumption in kWh/100km: 23.0–19.4
Electric range in km: 630–327

BMW i7 xDrive60(1):
Power consumption in kWh/100 km (combined, WLTP): 19.6–18.4
Electric range in km (WLTP): 590–625

BMW iX1:
Energy consumption in kWh/100 km: 18.1–16.8
Electric range in km: 417–440

The values of the vehicles labelled with (1) are preliminary.

Official data on power consumption and electric range were determined in accordance with the mandatory measurement procedure and comply with Regulation (EU) 715/2007 valid at the time of type approval. In case of a range, figures in the WLTP take into account any optional equipment. For newly type-tested vehicles since 01.01.2021, the official data no longer exist according to NEDC, but only according to WLTP. For more information on the WLTP and NEDC measurement procedures, see www.bmw.de/wltp.