Did you know that your BMW has always got your back and is ready to lend you a helping hand? BMW Teleservices can take care of your maintenance appointments and help out in emergencies. And these services are free when you have BMW ConnectedDrive or the emergency function. It's quick, reliable and very easy. You can activate BMW Teleservices by registering in the BMW ConnectedDrive Portal or the BMW Connected app. Pair the services to your BMW and, finally, select your BMW Service Partner. After that, enjoy more time for the important things in life.
Read more
6

GOOD REASONS FOR BMW TELESERVICES
01

Time for what matters most – free up some headspace for the most important things in life.

02

Maximum safety – maintenance, appointments, accidents, breakdowns or battery always under control.

03

Automated and free – with BMW ConnectedDrive or the emergency function.

04

Never miss an appointment again – your BMW Service Partner books appointments proactively.

05

Don't wait for maintenance – shorter service visits and efficient scheduling thanks to car-specific data.

06

Back on the road fast – speedy assistance for breakdowns.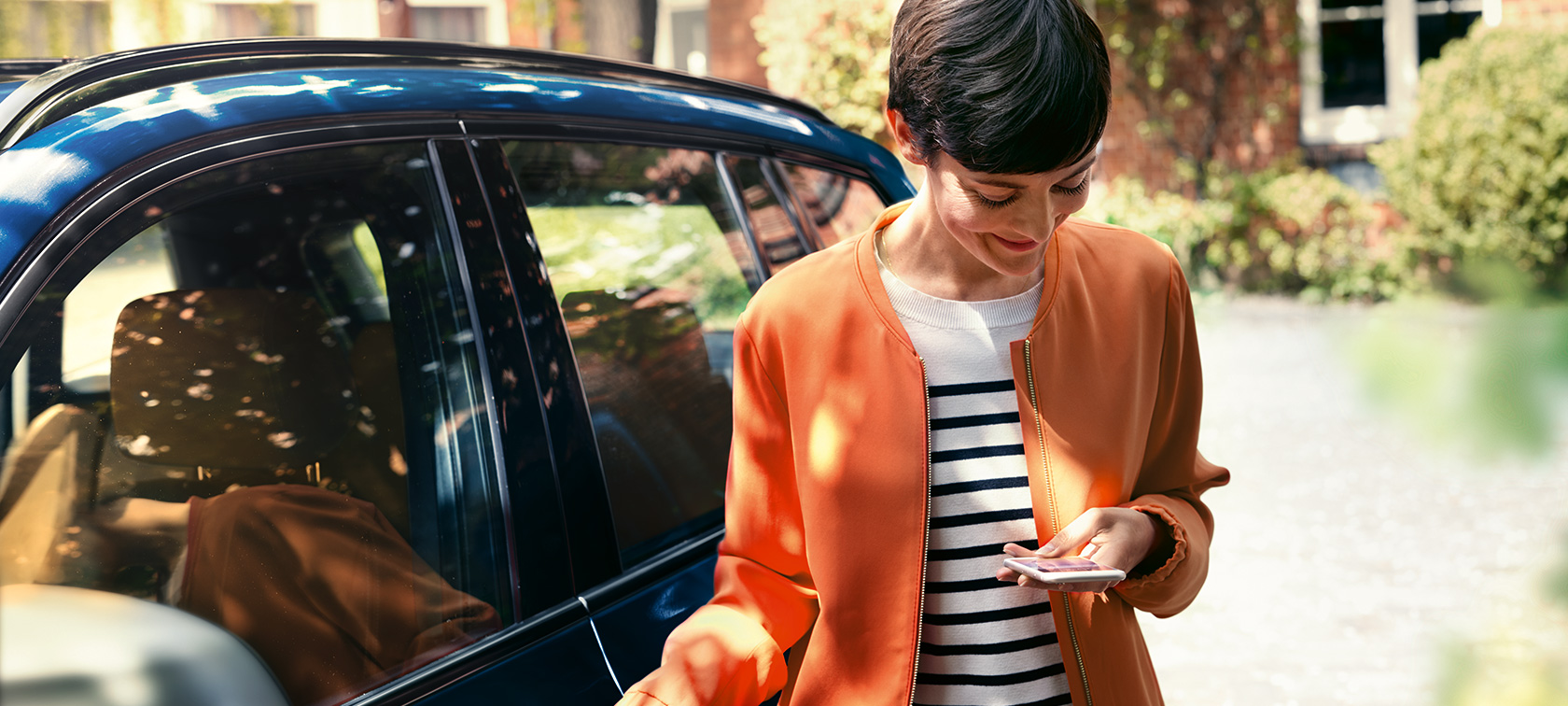 APPOINTMENT PLANNING – YOUR BMW TAKES THE WHEEL.
Service as needed. BMW Teleservice Call.
Whether it's an oil change or brake job, your BMW knows when it needs maintenance – thanks to BMW Teleservices. Sensors in your BMW can recognise when service is needed, and it transmits the relevant data to your preferred BMW Service partner, whom you selected on the BMW ConnectedDrive Portal, the BMW Connected app or in your BMW's iDrive menu. Your BMW Service Partner will get in contact with you to schedule an appointment and then prepare for your visit in advance. This saves you time and effort – everything is taken care of for you. If you need your BMW Service Partner for anything else, such as a holiday check, accessories or a tyre change, you can also call BMW Teleservices manually using the iDrive menu in your car.

Read more
"

Thanks to BMW Teleservices, I don't have to worry about scheduling maintenance. My BMW Service Partner contacts me to make an appointment, gets ready in advance, and I have everything under control. It couldn't be easier.

"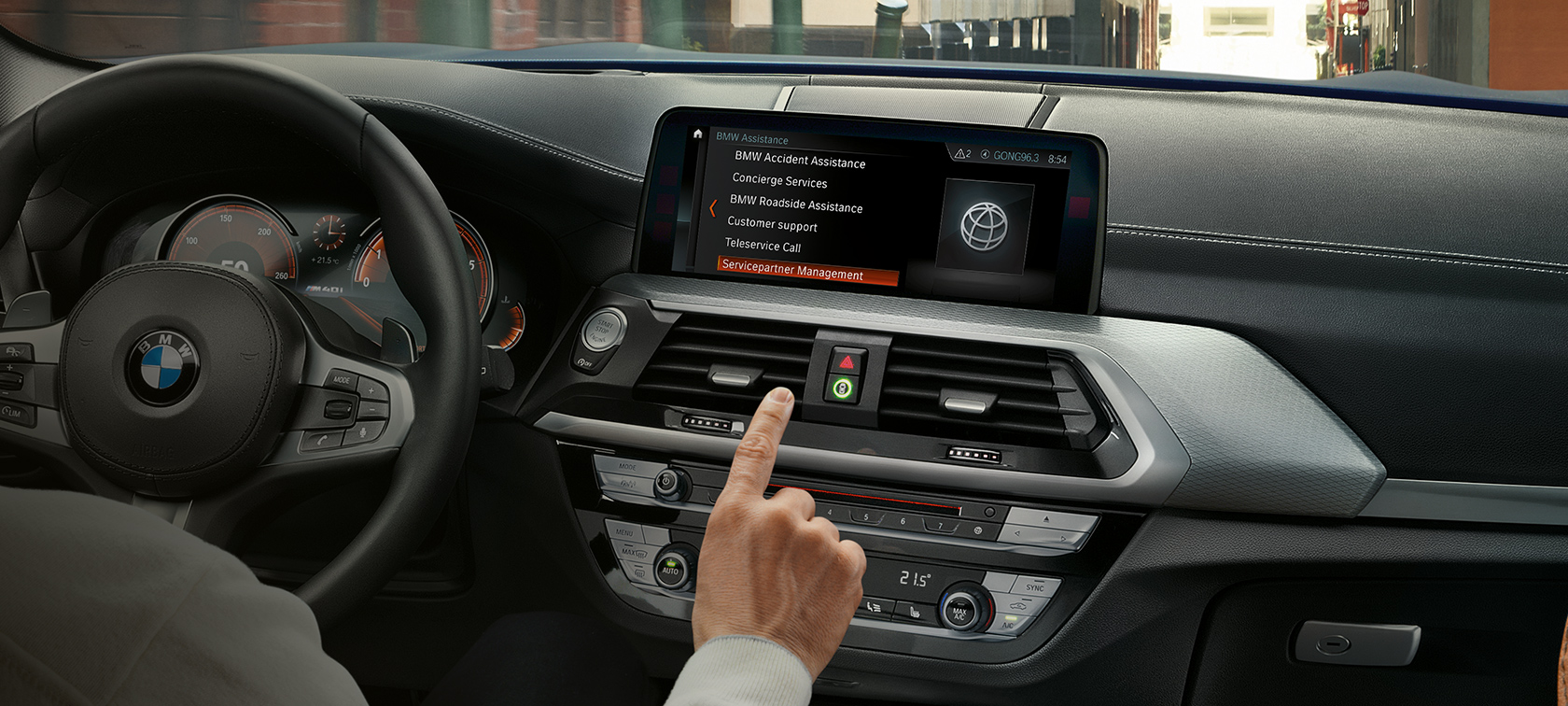 ON THE ROAD – FREE AND RELAXED.
A good feeling. BMW Teleservice Breakdown and Accident Assistance Call.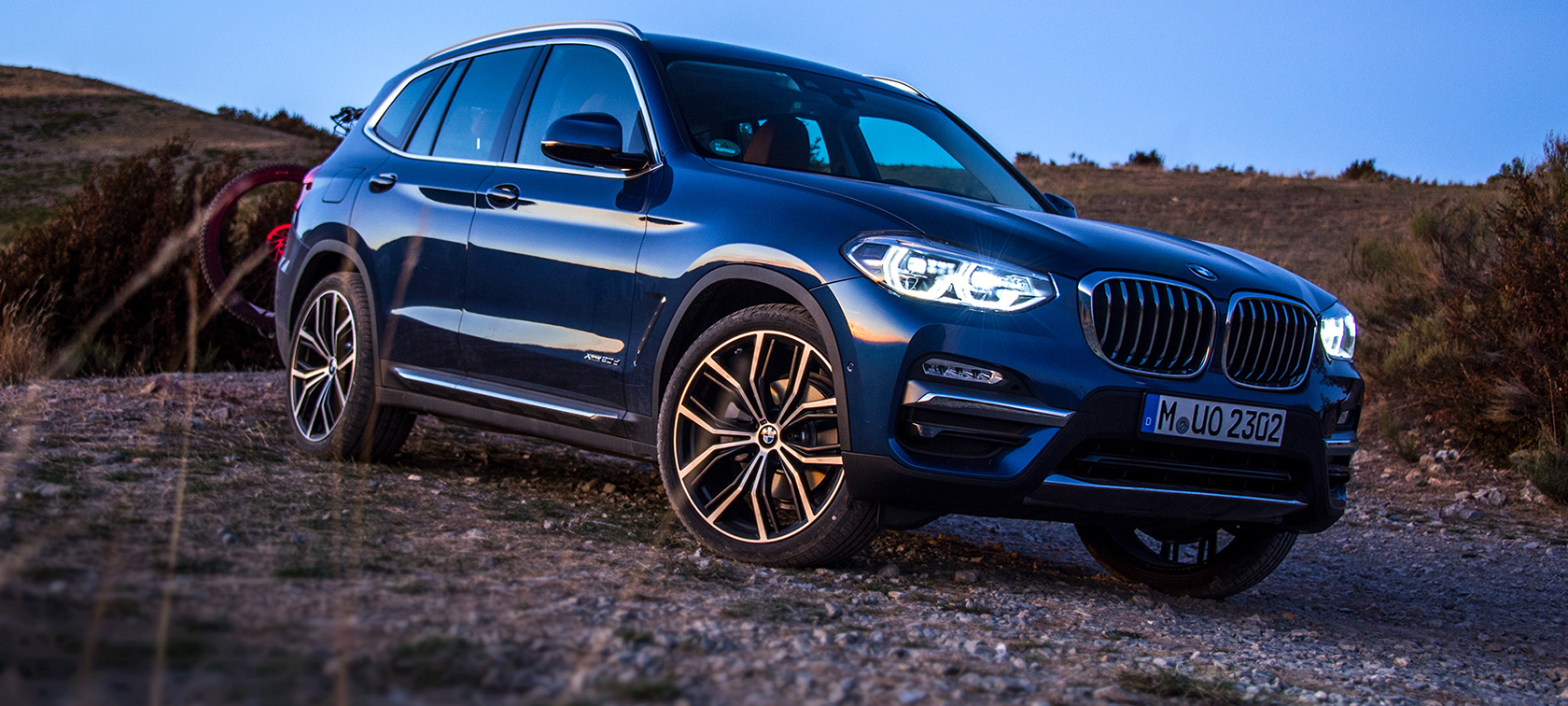 YOUR BMW – EVERYTHING UNDER CONTROL.
Empty battery? Never again. BMW Teleservice Battery Guard.
REGISTER NOW AND USE BMW TELESERVICES FOR FREE.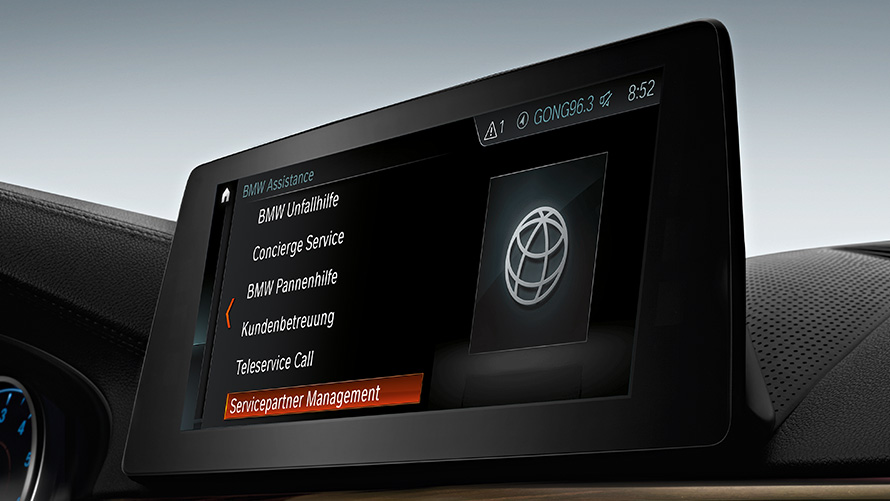 Leave your worries behind with BMW Teleservices. If you have BMW ConnectedDrive or an emergency function, you can use it for free. Here's how:
1. Register in BMW Connected Drive or the BMW Connected app
2. Pair the services to your BMW
3. Select your BMW Partner