ORIGINAL BMW LIGHT ALLOY WHEELS.
Original BMW Light alloy wheels are the result of a complex development and design process – focused around the individual BMW models and the various challenges. The result is a large selection of light alloy wheels that fulfil the highest quality standards and are perfectly integrated into the overall image of the BMW they were designed for. The whole portfolio of Original BMW Light Alloy Wheels suitable for your BMW model can be found in the Complete Wheel Configurator.

Read more
ORIGINAL BMW LIGHT ALLOY WHEELS.
ORIGINAL BMW TYRES WITH STAR MARKING.
The development of an Original BMW Tyre starts when a new vehicle model is created. In order to guarantee optimum drive response and driving pleasure, Original BMW Tyres are perfectly matched to the chassis and other model-specific requirements. They are developed in close collaboration with leading tyre manufacturers and only if a tyre provides characteristic BMW handling and matches the demanding BMW criteria 100 % on all tests the BMW star marking is awarded.

Read more
ORIGINAL BMW TYRES WITH STAR MARKING.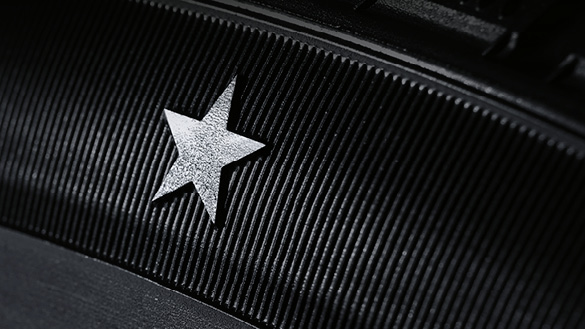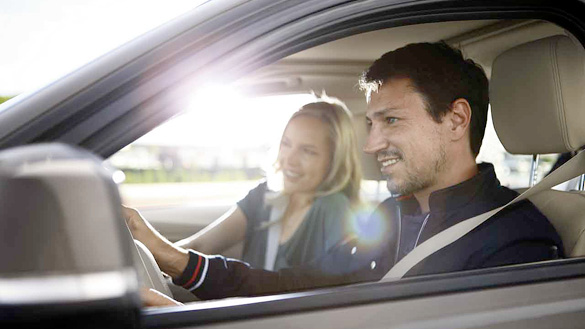 MORE SAFETY FOR MORE DRIVING PLEASURE.
Safety.

Sportiness.

Efficient-Dynamics.

Comfort.
TYRE PRESSURE CONTROL SYSTEM (TPC).
Tyre pressure has a decisive influence over the characteristics of a tyre. That's why since April 2014 – also due to a legal change – BMW has equipped all new vehicles with a tyre pressure monitoring system (TPC) as standard. This individually measures a possible loss in tyre pressure in all four tyres and therefore increases safety.

More safety.

Permanent monitoring.

Increased efficiency.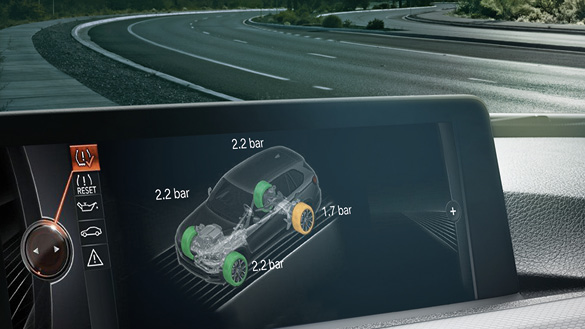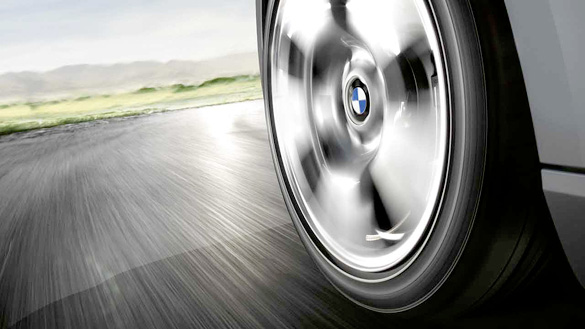 Highest safety.

Less fuel consumption.

Constant control.

More storage space.

Optimal manoevrability.