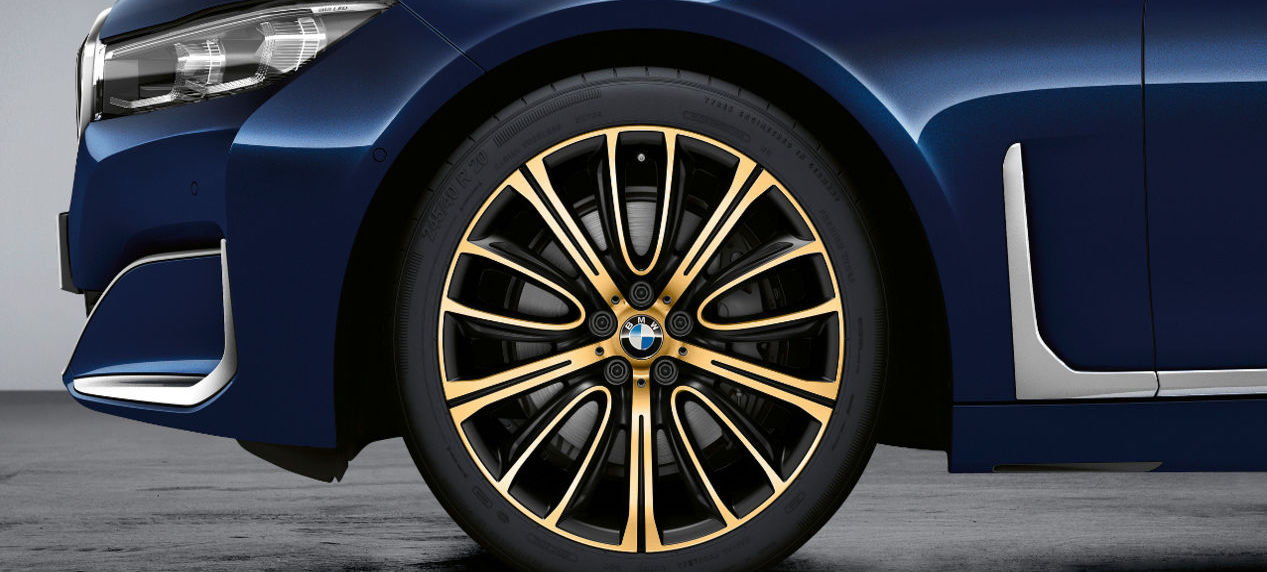 ORIGINAL BMW LIGHT ALLOY WHEELS.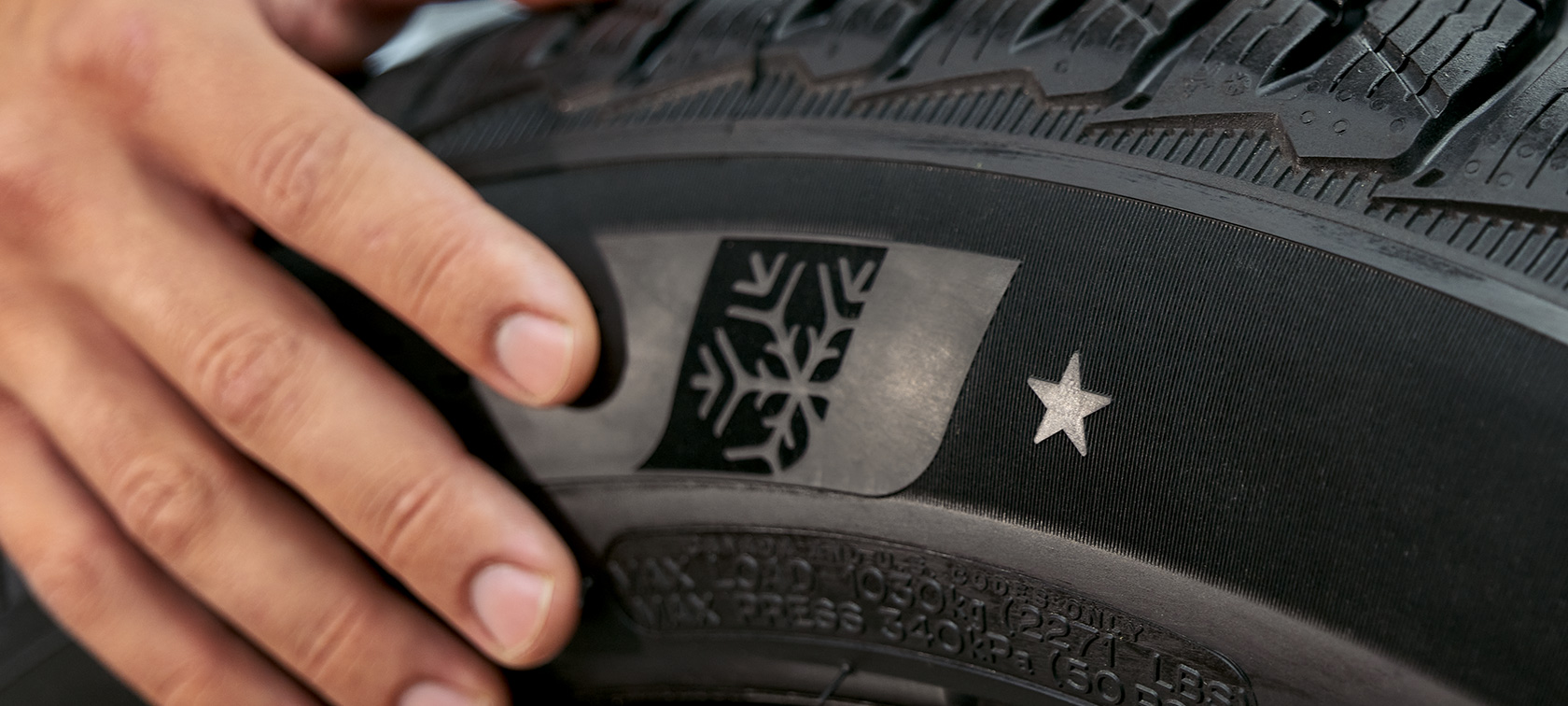 ORIGINAL BMW TYRES WITH STAR MARKING.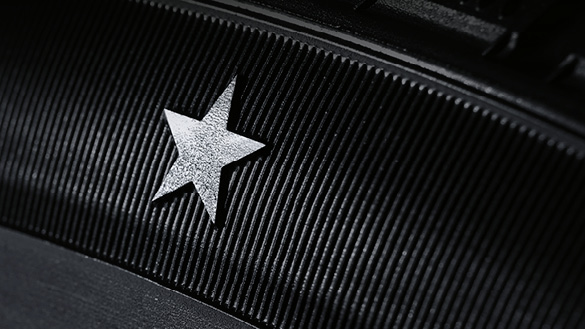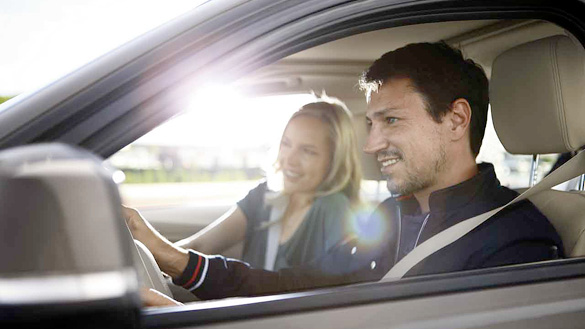 MORE SAFETY FOR MORE DRIVING PLEASURE.
Safety.

Sportiness.

Efficient-Dynamics.

Comfort.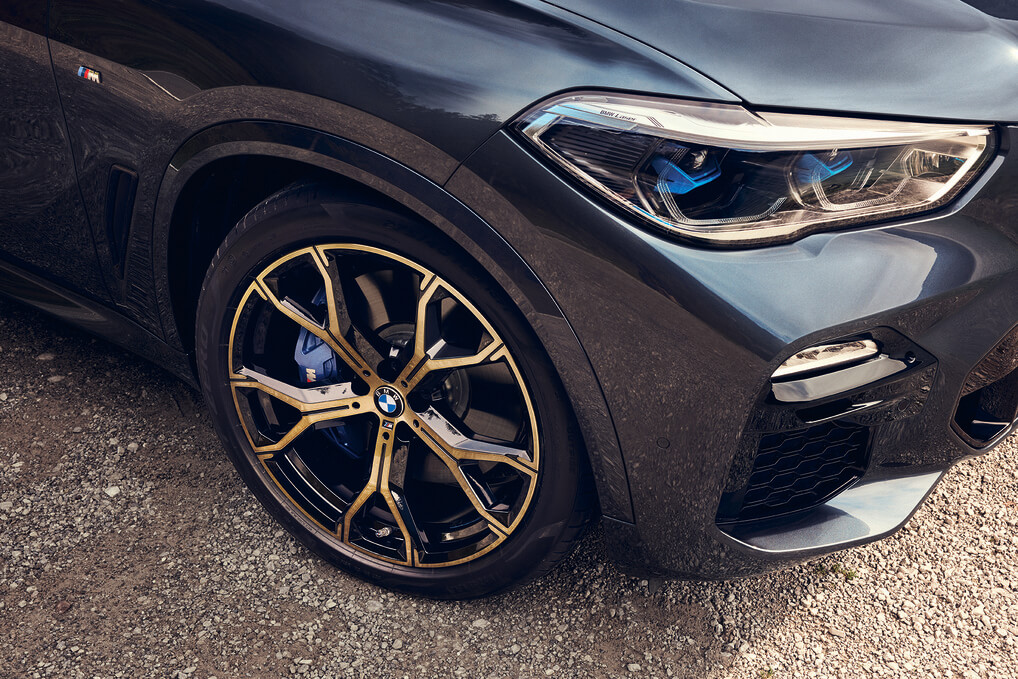 TYRE PRESSURE CONTROL SYSTEM (TPC).
Tyre pressure has a decisive influence over the characteristics of a tyre. That's why since April 2014 – also due to a legal change – BMW has equipped all new vehicles with a tyre pressure monitoring system (TPC) as standard. This individually measures a possible loss in tyre pressure in all four tyres and therefore increases safety.

More safety.

Permanent monitoring.

Increased efficiency.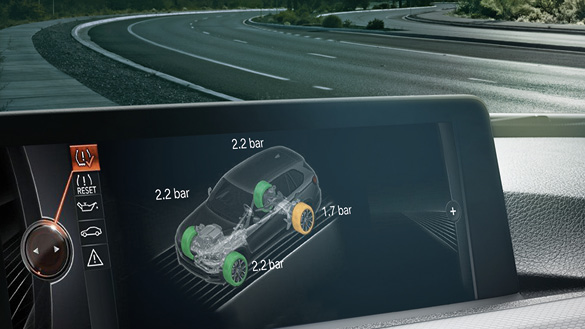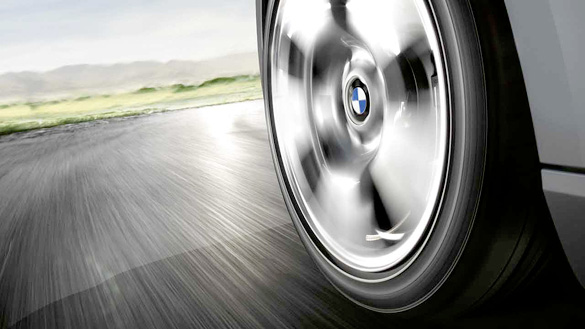 Highest safety.

Less fuel consumption.

Constant control.

More storage space.

Optimal manoevrability.