TOTAL FOCUS ON YOUR DRIVING PLEASURE.
BMW Service.
Quality, efficiency and innovation: three cornerstones of the expertise delivered by BMW Service – today and tomorrow. Even before a new BMW model goes into production, our engineers develop innovative service features and concepts. We are committed to providing you with first-class service for your BMW, and an uncompromising driving experience.
Read more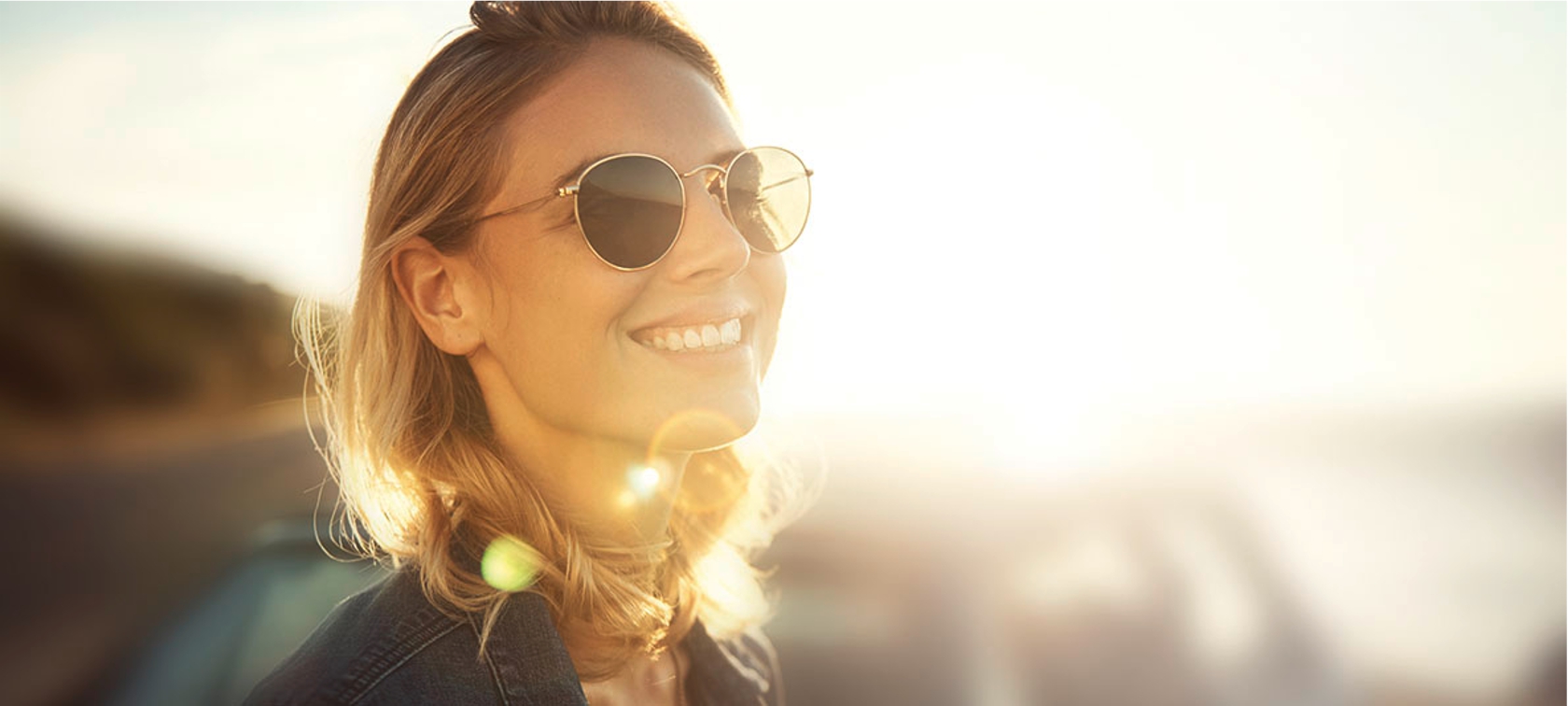 OUR SERVICE: YOUR LIGHTHEARTEDNESS.
With Original BMW parts, precision and years of experience, we ensure that your BMW remains a true BMW. At the same time, we are constantly working to make our services even more convenient and transparent for you. Discover our innovative solutions, which can be perfectly combined with your digital lifestyle and thus guarantee you even more flexibility.

BMW Online Appointment Scheduling

Appointments more comfortable than ever before: With Online Appointment Scheduling by BMW, you can now arrange your workshop appointment with just a few clicks and around the clock on the website of your BMW Service Partner – as quickly as possible and when it suits you best. Whether replacing the brake pads, oil change or repair: Good service begins online.


BMW Smart Video Communication

With BMW Smart Video Communication, the innovative video-dialogue system, you can simply look over our Service experts' shoulder to get real insight into what they are doing. While your BMW is being serviced at our dealership, you will receive a video via e-mail or text message that has been created directly in the workshop. Regardless of where you are at the time, you will be able to see what maintenance and repair work is required. The service includes a detailed offer for the proposed service work, which you can discuss with our service experts or approve with just one click.


BMW Connected App

With the BMW Connected App, you stay connected to your vehicle, even if you are currently not driving in your BMW. The app plans trips taking into consideration the current traffic situation and reminds you to leave in time, assists you in the event of a breakdown, reminds you to schedule service appointments and much more.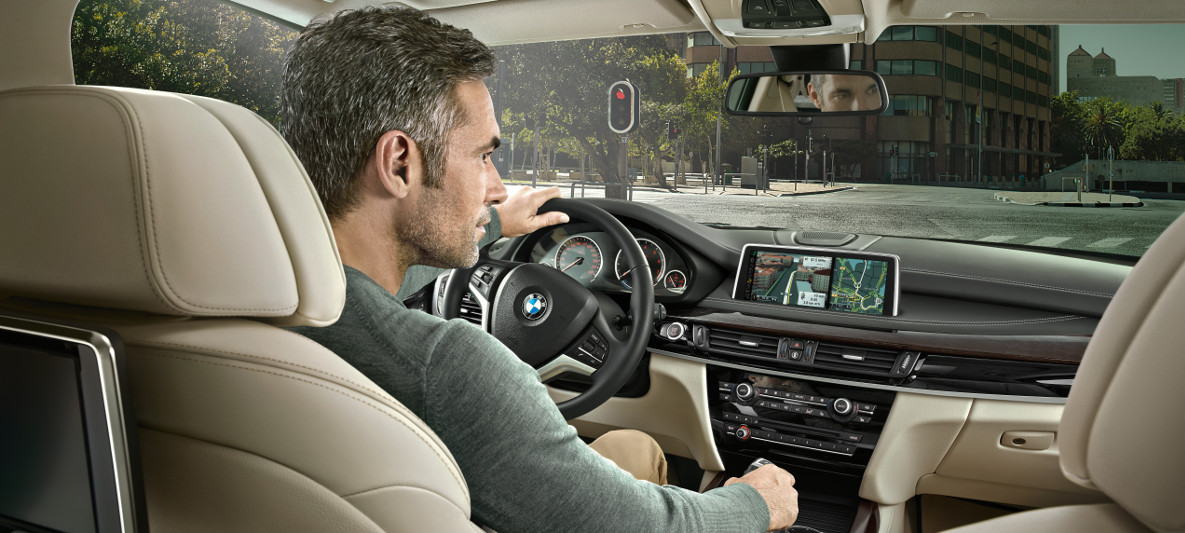 AUTOMOTIVE TECHNOLOGY FROM BMW.
The thinking approach to service: you can call up the service status – which is based on what work is actually needed – from the convenience of your car. The connectivity between the on-board systems, your BMW Service Partner and BMW's headquarters is specifically used to optimise the service process. This makes service appointments easy to plan in advance, and you avoid the cost of paying for work that isn't genuinely necessary.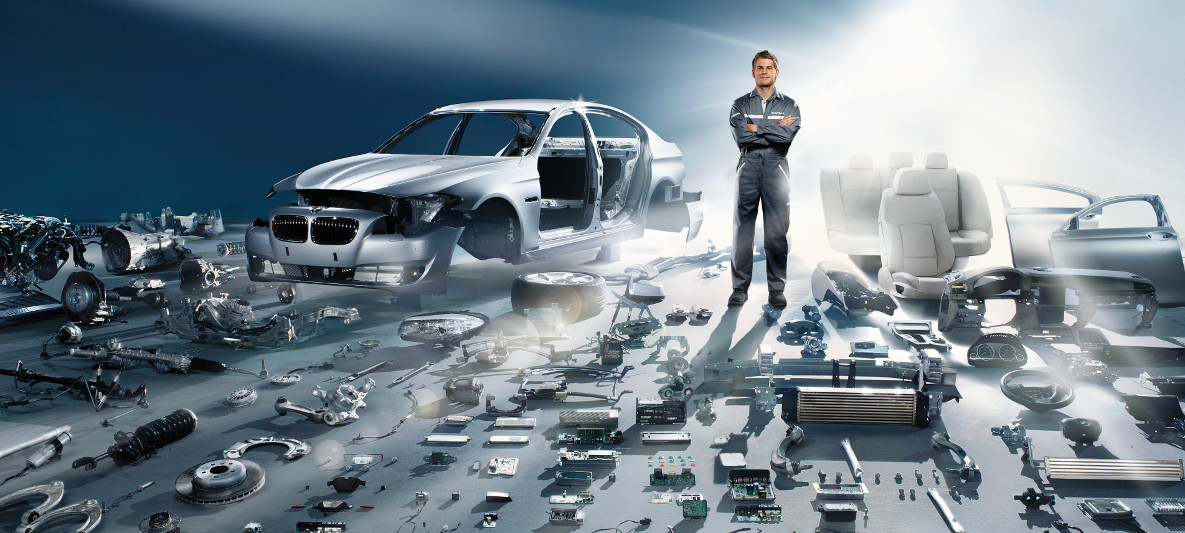 BMW SERVICE PARTNERS.
Always at your service: thanks to our worldwide network, you are rarely far away from a BMW Service Partner. And wherever you go, the connectivity with BMW's headquarters and the ongoing transfer of knowledge smooths the way for optimum service.
By letting your local BMW Service Partner take care of your car, you can be safe in the knowledge that you can rely on expert, high-quality servicing, comprehensively trained specialists to carry out repairs and advise you, using computer-based information devices and diagnostic equipment.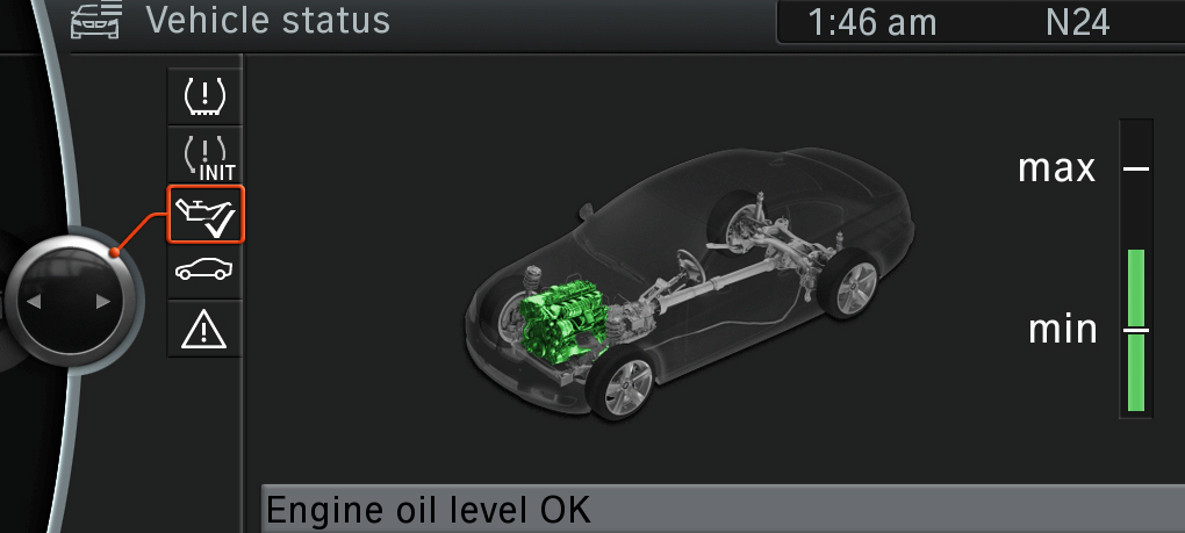 ON-BOARD DIAGNOSIS.
High-tech service: the vehicle's built-in on-board-diagnosis identifies and makes an advance note of potential malfunctions in the vehicle's electrical and electronic systems. Based on this diagnosis, the computer-aided system performs swift, precise troubleshooting. What is more, there is interactive, direct two-way communication between the BMW Service Partner and the specialists at BMW's headquarters to ensure consistently high service standards.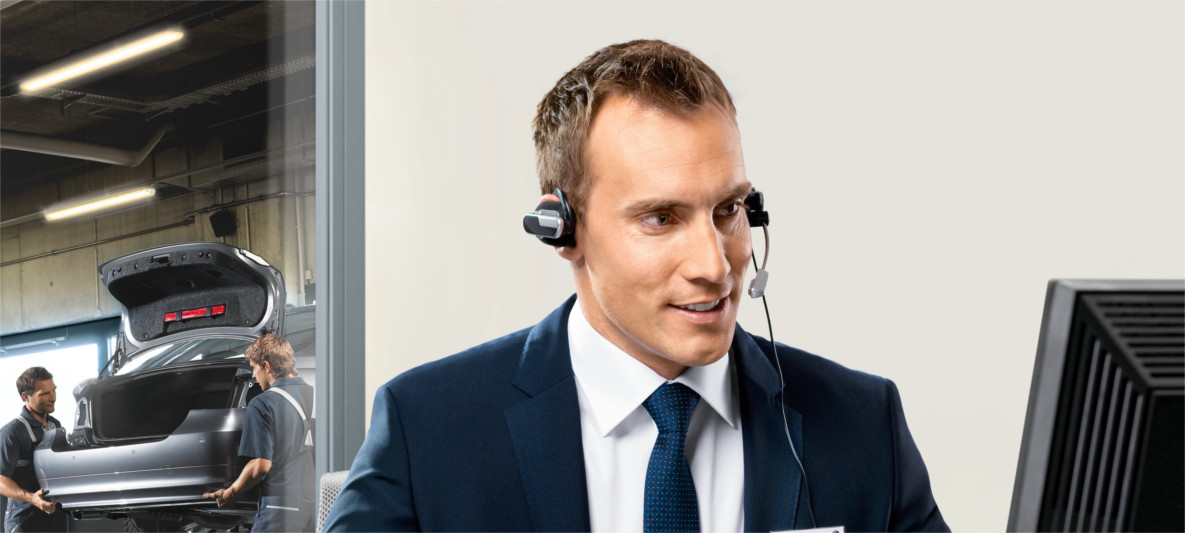 ALWAYS IN THE PICTURE WITH CONDITION BASED SERVICE.
Back in 1982, BMW became the first car manufacturer to do away with rigid maintenance intervals and adopt a servicing approach based on actual requirements. Depending on model, the condition of wearing parts and operating fluids is now determined using sensors and algorithms, or based on parameters such as mileage or driving habits.
When you switch on the engine, a display shows the vehicle status and when the next service is due – with the added advantage that you are only prompted to have the car serviced when it is genuinely needed.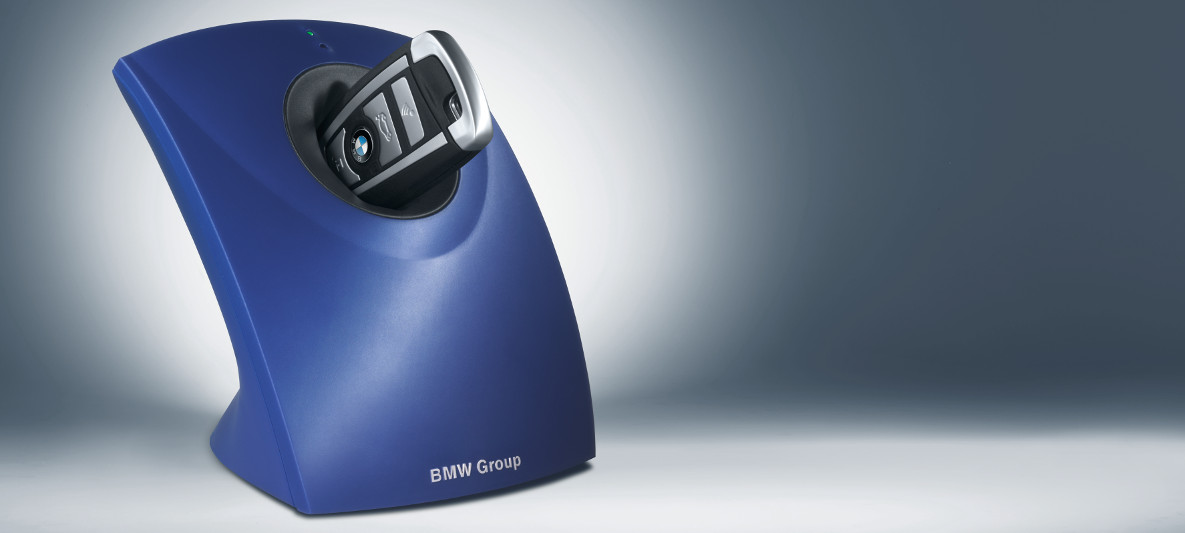 KEYREADER.
Innovative, quick and reliable: on BMW models built since 2000, important vehicle data such as the vehicle identification number, mileage or an imminent need for servicing has been stored in the key. Your BMW Service Partner can call up this information using an electronic device - the KeyReader – when the car is taken in for servicing. That avoids ambiguity or miscommunication of information, and you have more time to discuss any specific matters with the BMW Service Adviser.